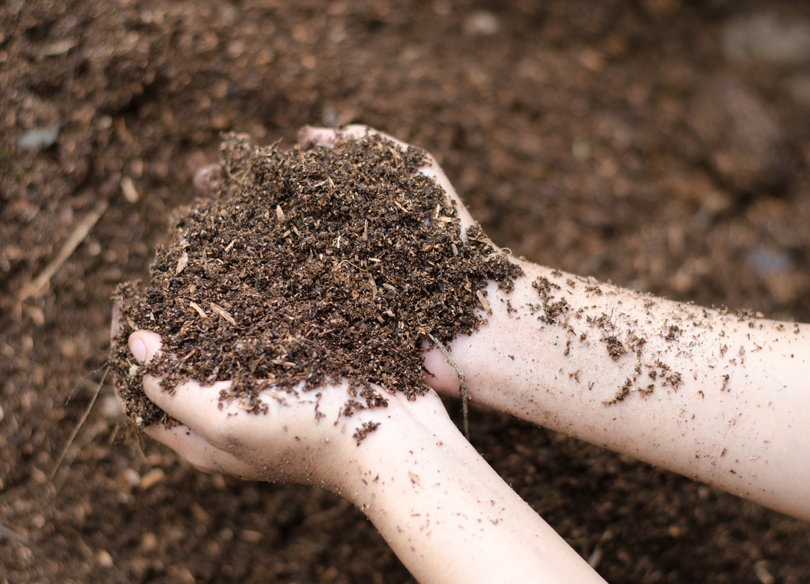 E.H. Green Products for the Environment specializes in wastewater treatment solutions that fit your wastewater out of the shared goal of cutting down costs and lowering values of wastewater characteristics such as COD, BOD, TSS etc.
The Company was established in the year 2005 by Eli Halperin Bsc., CEO and wastewater treatment consultant specialized in biological treatments.
As a leading member of the field we have fitted and cut down cost of wastewater treatment for some of the biggest manufacturers in the Israeli market, such as:
Tnuva – Tel Yosef
Tambour
IAI – Israel Aerospace Industries
Dr. Fischer
Harsa
Soglowek
We specialize in unique biological and physicochemical solutions for treating a variety of environmental contaminations. Recently, our CEO, after careful screening and reference analysis, was voted the industrialists' union's preferred consultant for industrial factories in the area of wastewater treatment.
Our treatment methods are unique and tailored to the client's wastewater by composition and components and we service clients in the greater area of Israel.
Our services expand to a variety of fields in wastewater treatment and include:
• Offering complete solutions for wastewater treatment, contaminated soil and neutralizing bad odors such as: organic or non-organic waste, smoke, cigarettes etc.
• Providing exclusive solutions ranging from biological, physicochemical and advanced oxidation.
• Performance Improvement in wastewater treatment plants activity in a short reaction time and optimal efficiency.
• Diagnosing and offering a specific treatment solution based on performed wastewater surveys.
• Solution implementation starting from a miniature scale in the lab or in the field to a full working test pilot and construction of the needed facility.
• Sole importer of advanced technologies for waste water treatment.
• Representing a wide variety of the leading companies in the world in wastewater treatment.
• Offering equipment and facilities for a variety of wastewater types and treatment phases.